Badger Air Community Council
Founded in 2012, the Badger Air Community Council (BACC) is a non-profit organization composed of business and civic leaders committed to supporting the men, women, families and mission of the Wisconsin Air National Guard 115th Fighter Wing.
The BACC supports the mission of the 115th Fighter Wing by raising awareness among the general public, the business community, and state and federal legislative leaders about the societal and economic benefits the Fighter Wing has on the community.
The BACC facilitates the relationship between the civilian community and the 115th Fighter Wing through base visits, meetings, activities, and sponsoring events.
Objectives of the BACC
Contribute full resources and capabilities of the BACC to enhance the 115th Fighter Wing missions and support the 115th Fighter Wing Airmen and families.
Foster public understanding and support of the Armed Forces, National Guard, and 115th Fighter Wing.
To inform the public of the fundamental facts and issues that affect the Wisconsin National Guard and 115th Fighter Wing's Federal and State missions.
Highlight the 115th Fighter Wing's strong contribution and economic impact to the Wisconsin business community.
Act as a conduit providing Wisconsin National Guard commanders feedback on issues, perceptions and perspectives of community and business leaders.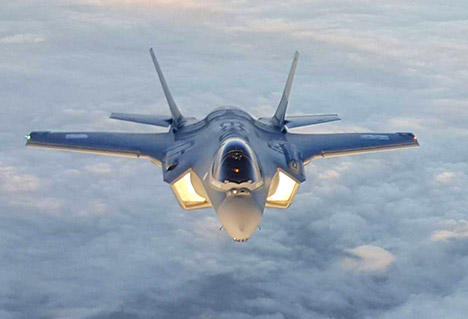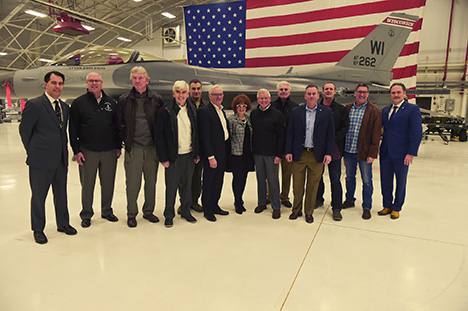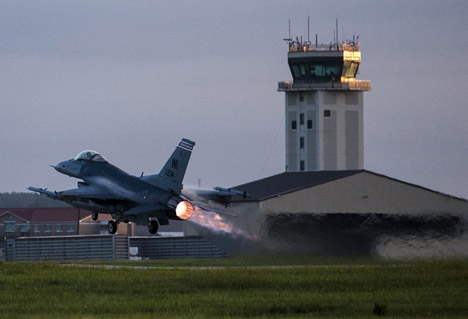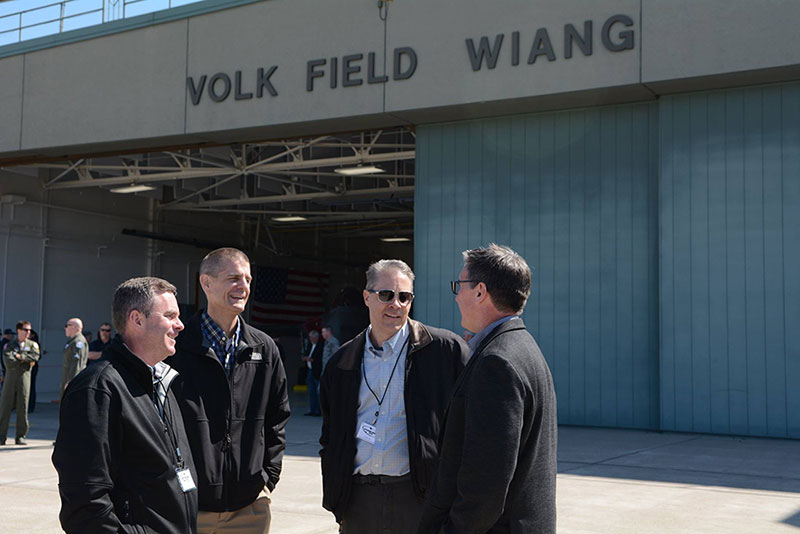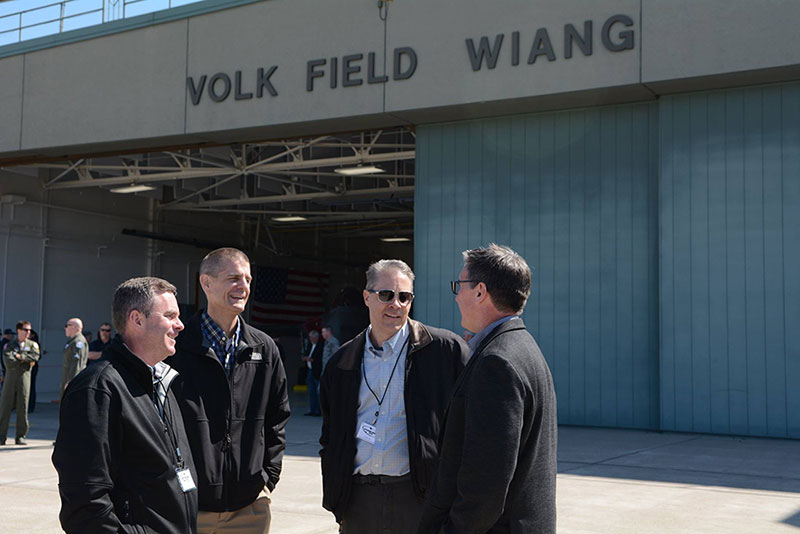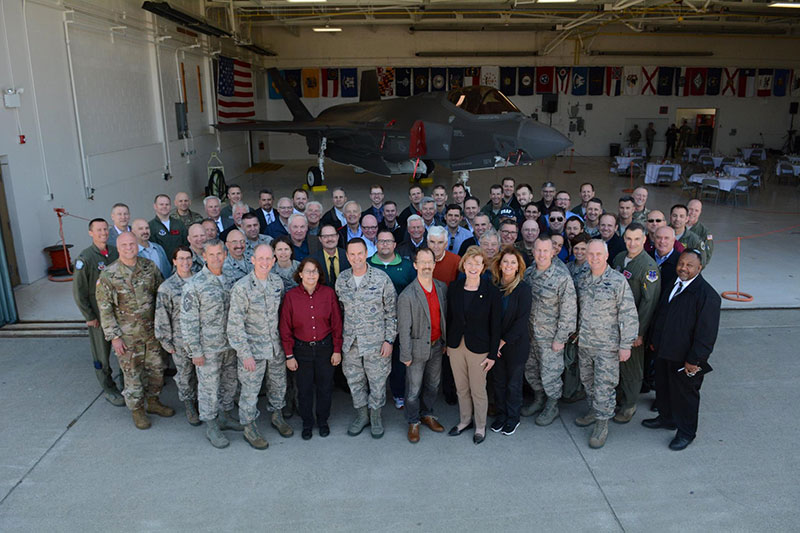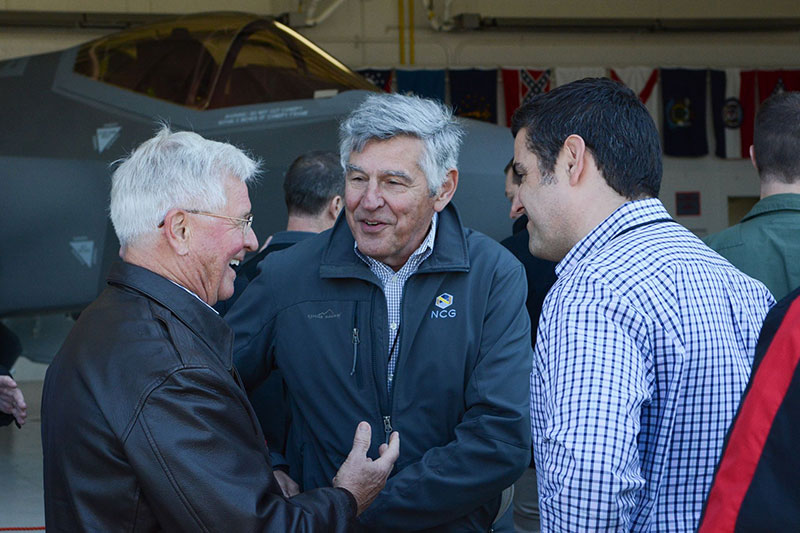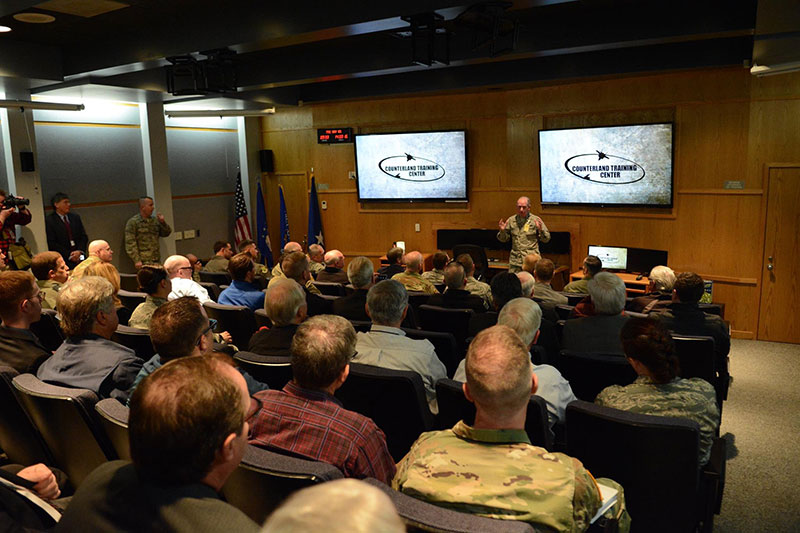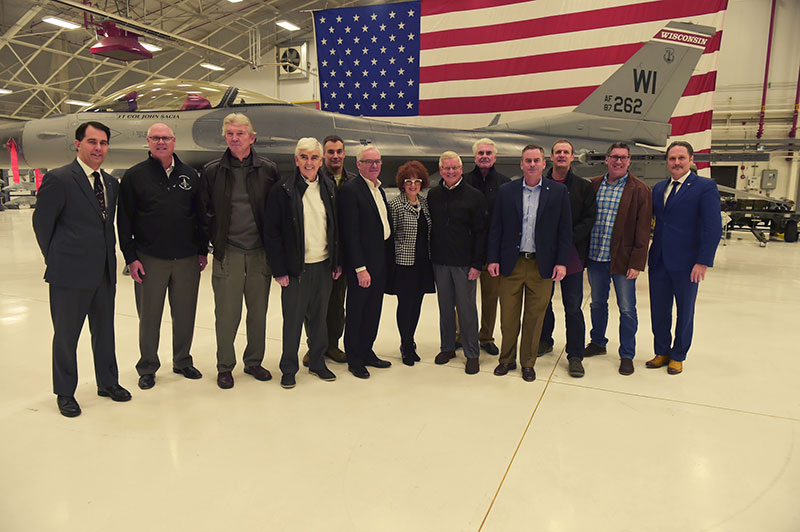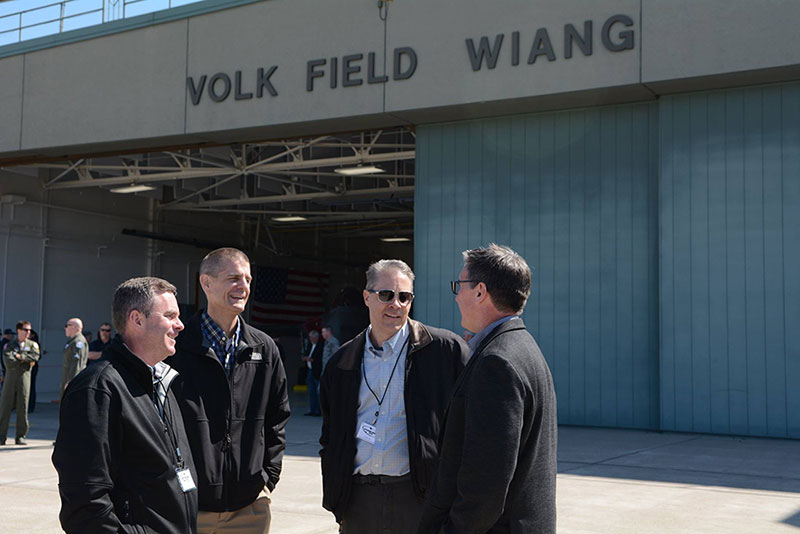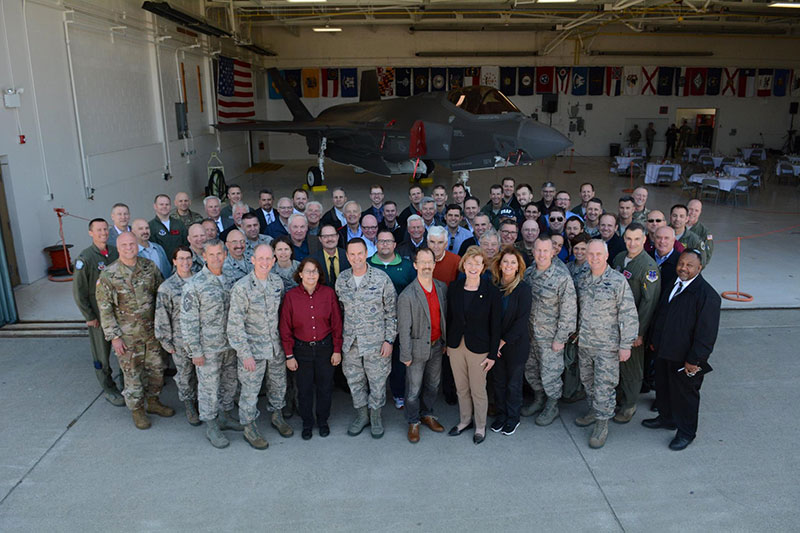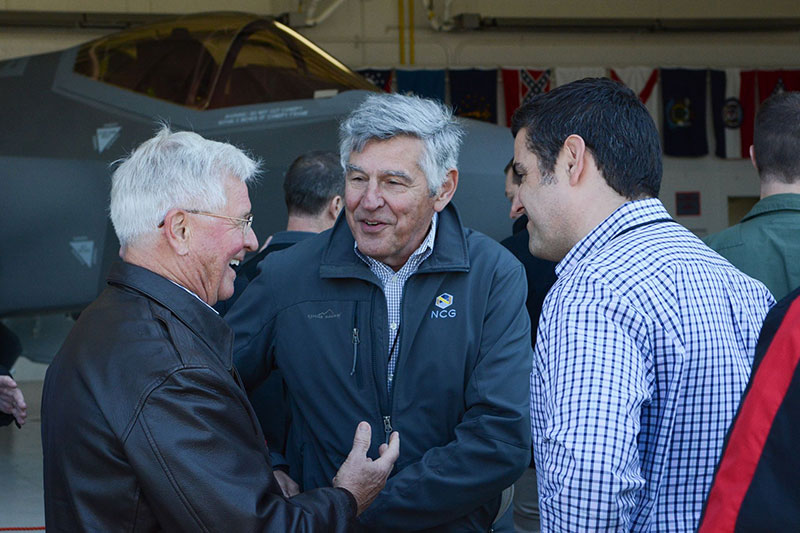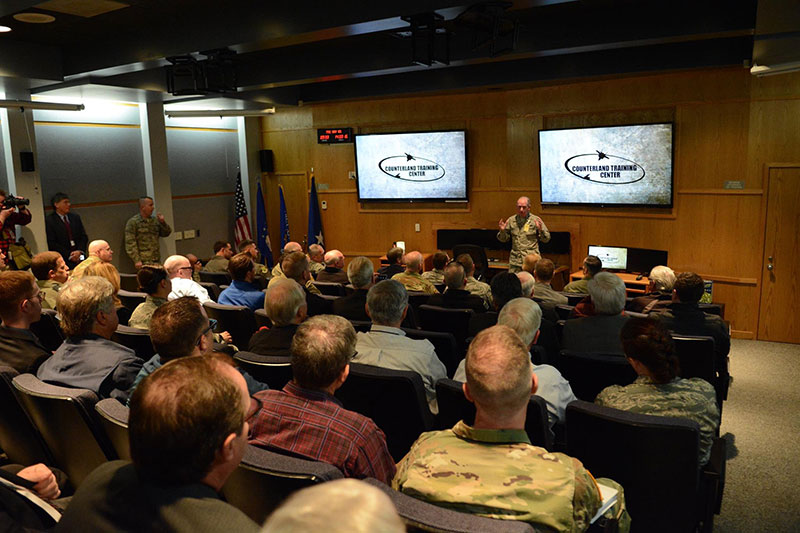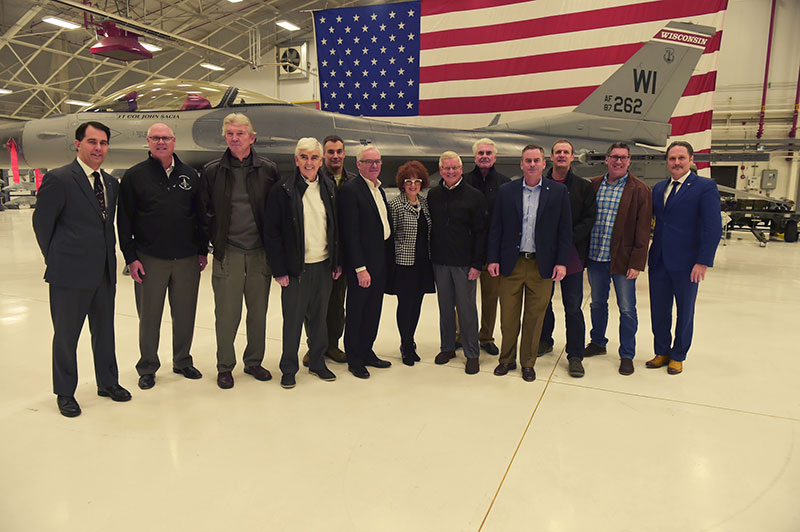 Meet Our Board of Directors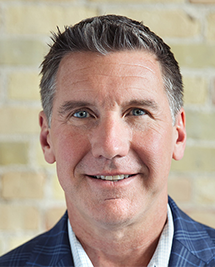 Chris "Desi" Arenz
Chairman
Senior Vice President – Concero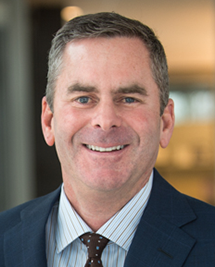 Mike Moore
Director
Executive VP of Insurance Operations – M3 Insurance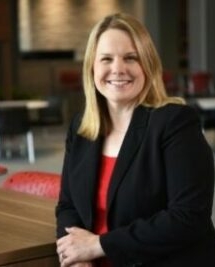 Jessie Stauffacher
Director
Exclusive and Independent Agency President – American Family Insurance Group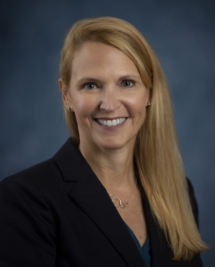 Kit Beyer
Director
Director of External Affairs and Communications – TDS Telecommunications LLC (TDS®)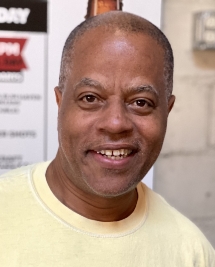 Jon "Apollo" Graham
Director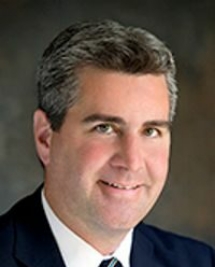 Robb Kahl
Director
Executive Director – Construction Business Group (CBG)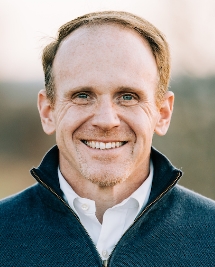 Tony Langenohl
Executive Director
Partner – Michael Best Strategies