Please consider supporting a memorial park at the 115th Fighter Wing in honor of Major Rocky "Hawk" Jones.(Click here)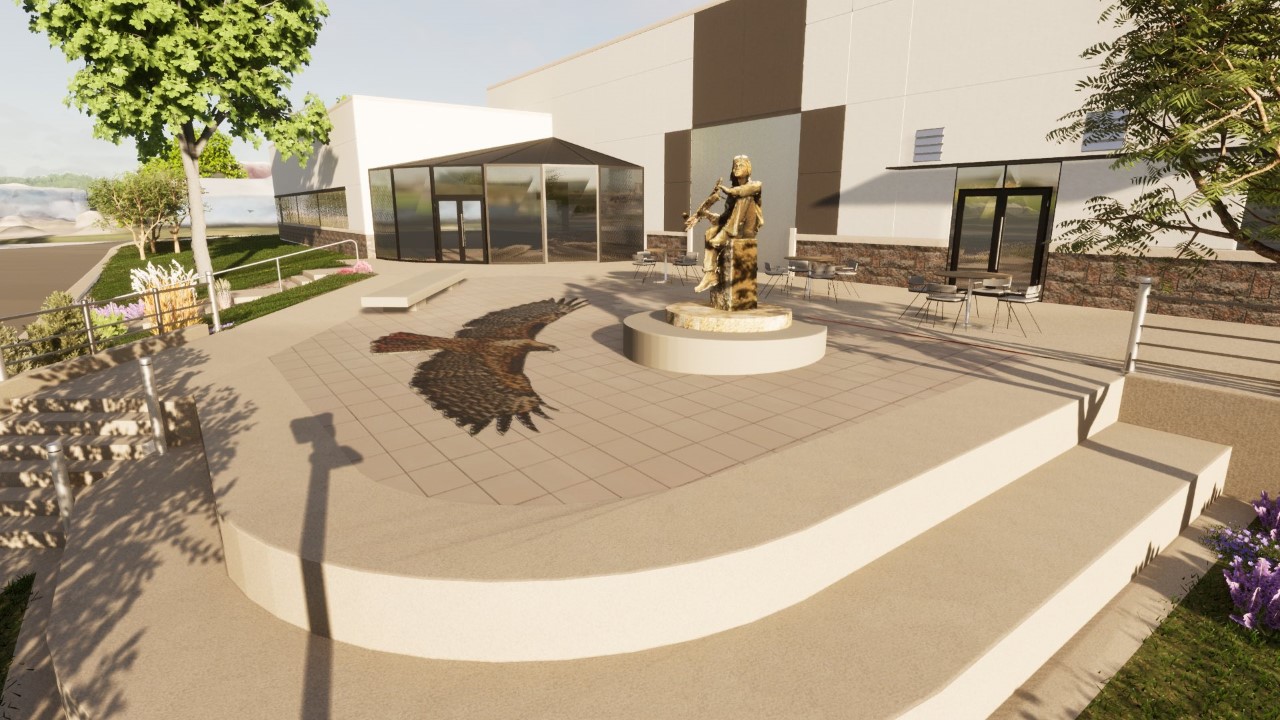 Founded in 2012, the Badger Air Community Council (BACC) is a non-profit organization composed of business and civic leaders committed to supporting the men, women, families and mission of the Wisconsin Air National Guard 115th Fighter Wing.

"I'm proud to support the Air National Guard 115th Fighter Wing based at Madison's Truax field. American Family is focused on doing what's right for our communities – now, and for the future. That's why we support the 115th Fighter Wing's initiative to transition to the F-35.  I've proudly served as the Honorary Commander of the 115th, and have seen first-hand our Fighter Wing's incredible passion, dedication to excellence, and impressive training.
American Family is honored to support this important initiative for our nation and state. We look forward to continuing to stand with the men and women of the 115th Fighter Wing. Congratulations to 115th Fighter Wing on being selected the next Air National Guard F-35 base."

"Congratulations to the men and women of the 115th Fighter Wing on your selection for the F-35 mission. As a lifelong Madison resident, who grew up on the east side, I have had a long familiarity with the base and its operations. Growing up, I used to watch in awe as the planes flew over our house, and now, as a former Honorary Commander with the 115th Fighter Wing and as a member of the Board of Directors of the Badger Air Community Council, I get to stand in awe of the service to community and country these men and women provide.  Because of your dedication to excellence the US Air Force has honored you and our community with this mission. Congratulations on a job well done!" 

"For the last 69 years there has been an uninterrupted Air Force mission at Truax Field. From the F-51 Mustangs first assigned to the squadron at its formation in 1948, to becoming the first Air National Guard unit to fly a modern jet fighter with the F-89A Scorpion mission in the 1950s.  Following the F-89 was the F-102s in the 1960s-70s, the A-10 Thunderbolt in the 1980s and the assignment of the F-16s in the early 1990s. Today's announcement regarding the F-35 mission, the sixth to be based at Truax, is strong recognition of the legacy of excellence the 115th Fighter Wing has established, as well as recognition of the community that has supported the men and women of the Fighter Wing over the last seven decades."

"As a former commander of the 115th Fighter Wing and now as a civilian member of the community supporting the men and women of the Wing, I could not be prouder of today's announcement for 1,200 airmen who serve at Truax. Today's announcement not only ensures the base and its associated economic impact remain in our community, but also the immeasurable amount of talent that works alongside us in our businesses, volunteer alongside us at our charities, coach and mentor our kids with us and live next to us as our neighbors, will remain here, benefitting our community."