Meet Our Board of Directors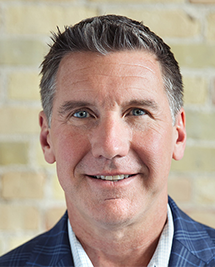 Chris "Desi" Arenz
Chairman of the Board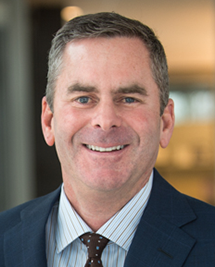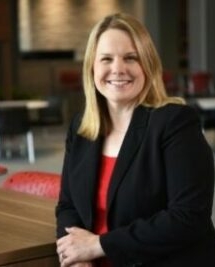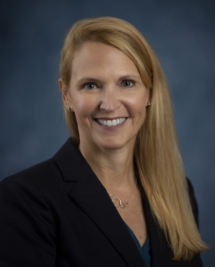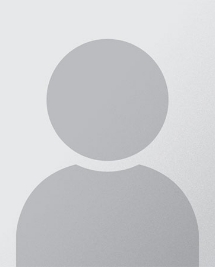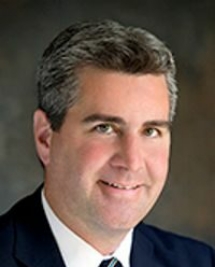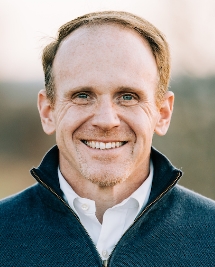 Tony Langenohl
Executive Director
Deb Archer
Greater Madison
Convention & Visitors Bureau
Bob Bartlett
Alliant Energy
Jonathan Bogatay
North Central Group
Tim Cornett
Cornett Homes
Craig Culver
Culver Franchising System
Nate Elias
Gilead Sciences, Inc.
Tim Flaherty, MD
WPS Health Insurance
Dick George
Great Lakes Higher
Education Corp.
Jon Goldstein
Goldstein & Associates
James R. Imhoff
First Weber Group
Larry Jacobson
L.D. Jacobson Real Estate
Kent Johnson
KCJ Development
Jim Klinke
Klinke Enterprises
Ken Kruska
J.H. Findorff and Son (Ret)
John Larsen
Alliant Energy
Bob Lehman
Lehman Consulting
Hal Mayer
Oscar Mayer / Kraft Foods (Ret)
Bill McCoshen
Capitol Consultants
John Moore
Bell Moore and Richter SC
Michael Moore
M3 Insurance
Andy North
PGA TOUR Player
Dennis O'Loughlin
Dane County Board of Supervisors
Andrew Peterson
TDS Telecommunications Corp
Col Erik "Norm" Peterson
115th Fighter Wing
Thomas Pyle
The Pyle Group
Jim Rose
Baker Tilly Virchow Krause
Susan Schmitz
Downtown Madison, Inc.
Rick Searer
Business Consultant
Scott Seymour
American Family Insurance
Dennis Skogen
Skogen Engineering Group
Fred Sloan
Major General (Ret), USAF
Jay Smith
Teel Plastics
Don Wahlin
Stoughton Trailers, LLC
Al Wilkening
Major General (Ret), USAF
Jeff "Ace" Wiegand
Colonel (Ret), USAF