Memorial park in honor of Maj Rocky "Hawk" Jones
Please consider making a contribution to help build a memorial park in honor of Maj Rocky "Hawk" Jones, an F-16 pilot who tragically lost his life in 2020. The park will be co-located with the new F-35 simulator building at the 115th Fighter Wing, Truax Field. Hawk's wife, Corinne, has chosen a sculpture titled "Unlimited Horizons," by Gary Lee Price as a representation of her husband's legacy. This space will be used by 115th Fighter Wing members as a place to gather, reflect, and relax.
Click here to contribute via PayPal
Click here to contribute via Venmo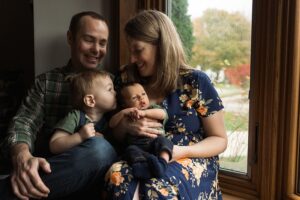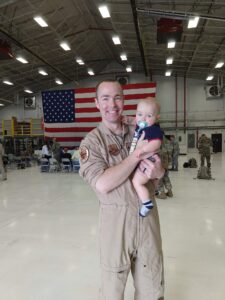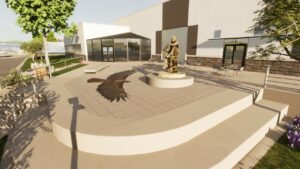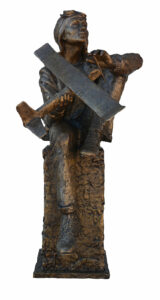 "UNLIMITED HORIZONS" is about life's journey – not just the final destination! As our young pilot looks up at the vast skies and contemplates his next flight, he is fully aware that although he is going to arrive at his destination, his journey has only begun! He realizes that not only will there be many storms and course corrections along the way, it will be worth the effort and he will find incredible joy and happiness  en route!
3D renderings and design by Scott Gear https://www.gearlandscape.com/